Installation of Marble and Granites In floors, stands and walls.
Wall Anchorage System
Ventilated walls · mechanical anchoring · anchoring with profiles.
The whole of the anchoring system leaves a natural ventilation air chamber, providing thermo-acoustic insulation, with the consequent energy savings, protection and waterproofing of walls and building structure.
Floor Polishing
Polished marble floors, granites and stones in general.
We have specialized machines for wear, floor pairing and polishing, we have diamond accessories and resins to achieve a natural shine.
We can measure the initial degree of its brightness and deliver a measurable final degree to the client.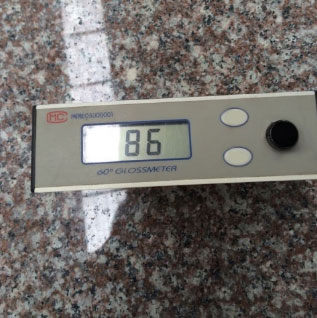 Cover Making
We make and install covers for kitchens, bathrooms, receptions in marble, granite or quartz.
Marble and granite restoration
On damaged surfaces, we restore, polish and polish according to the type of marble and granite, leaving a surface with natural shine, without acids or surface waxes.